Our Mission
To help children with spine problems live longer, better lives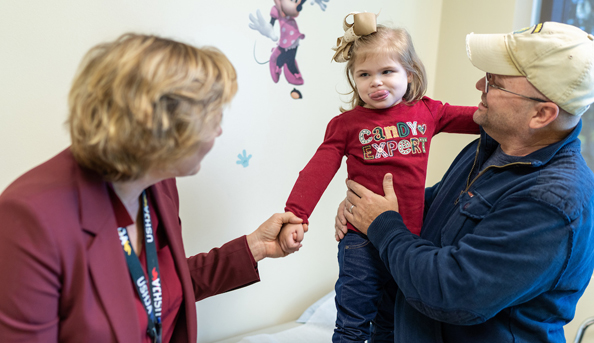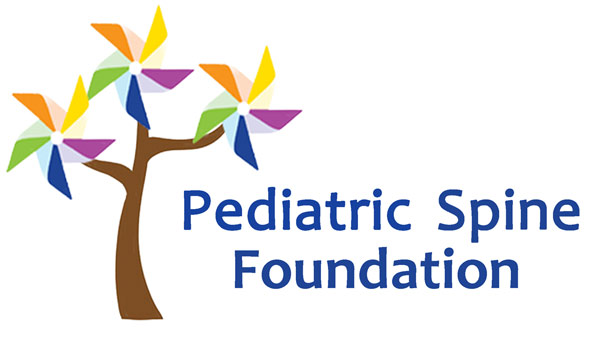 The Pediatric Spine Foundation is a community dedicated to improving the quality of care
and the outcome of treatment for patients and families dealing with chest wall and spine disorder.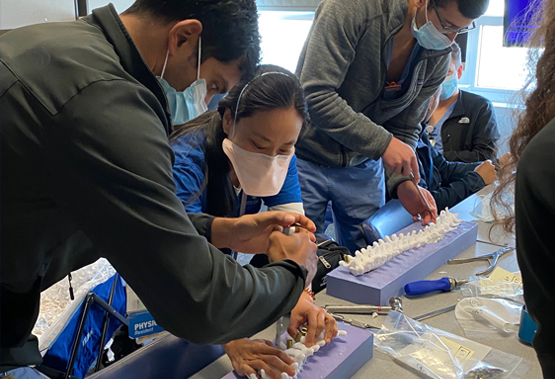 Research
The Pediatric Spine Foundation is committed to improving clinical outcomes in patients with complex early onset scoliosis (EOS). Our infrastructure allows us to do this in the form of a clinical registry. Operating the largest scoliosis database in the world, the registry securely and reliably tracks patients with EOS; that data is used as a basis of clinical research in many areas of complex spinal disorder.
Education for Clinicians
For the past fourteen years, an outstanding international faculty has gathered with 150+ pediatric disorder surgeons from all over the world to discuss and debate important issues and advances in the treatment of severe spinal disorder and the growing spine. The CME-accredited Congress includes a mix of invited lectures, free papers, debates, case discussions, and non-CME Surgical Technique Forums under the direction of an outstanding international faculty of leaders in the growing spine field.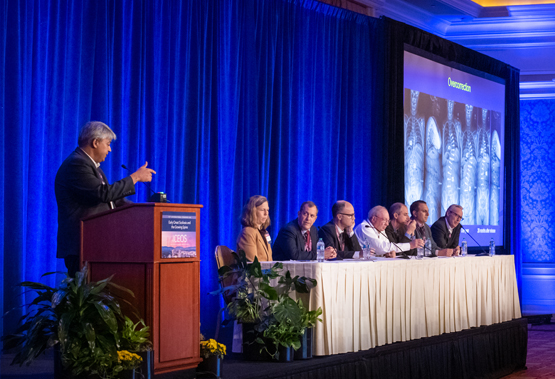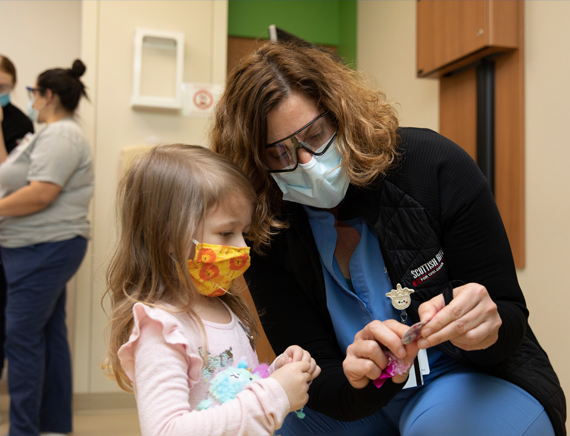 Education for Families
The Pediatric Spine Foundation is dedicated to studying all treatments available to children with scoliosis and providing this information to families.
Through our network of physicians and the variety of research that is published by our team, we strive to provide the most updated and relevant information for each unique situation that families might encounter. We know that it can be difficult to decide which treatment options will be best for your child, but hope that parents and patients can feel informed, educated, and empowered as they learn more about scoliosis through our foundation.
Family Support
The Pediatric Spine Foundation helps children diagnosed with complex spinal disorder access medical care. With a variety of treatment options available, it can be a confusing and difficult time for families to understand the scope of this disease. We are here to help families obtain expert medical care by providing financial assistance for travel during this time through our Family Grant.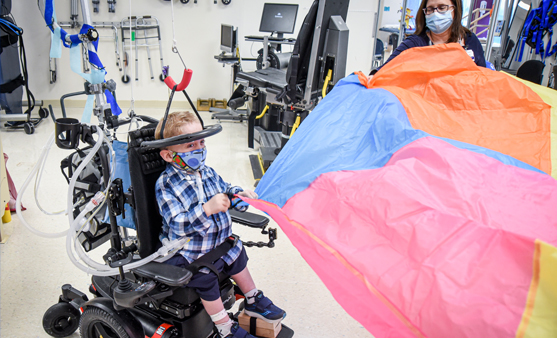 Join our mailing list to keep up with the latest news and reports from Pediatric Spine Foundation