A collection of resources to bridge the gap between the science
and the treatment of early onset scoliosis.
Who We Are
Our Mission
To help children with spine problems live longer, better lives.
The Pediatric Spine Study Group (PSSG) is a community dedicated to improving the quality of care and the outcome of treatment for patients and families dealing with chest wall and spine deformities.
Our Results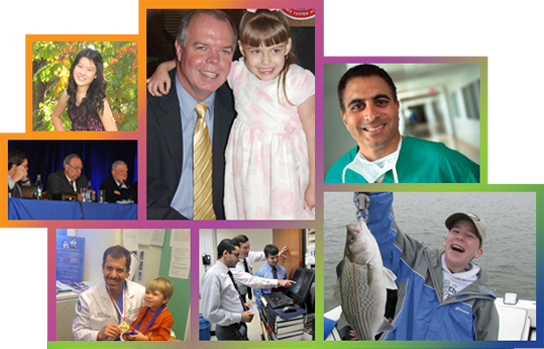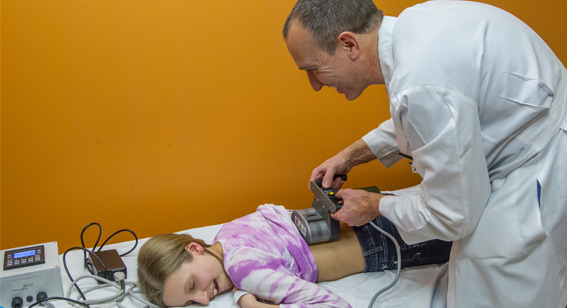 Results
The Pediatric Spine Study Group is committed to improving clinical outcomes in patients with complex early onset scoliosis (EOS). Our infrastructure allows us to do this in the form of a clinical registry.
Operating the largest database in this space, the registry securely and reliably tracks patients with EOS; that data is used as a basis of clinical research in many areas of complex spinal deformity.
Patients
The Pediatric Spine Study Group helps children diagnosed with complex spinal deformity access medical care. With the varied treatment options available, it can be a confusing and difficult time for families.
We help families obtain expert medical care by providing financial assistance for travel during this time through our Family Grant.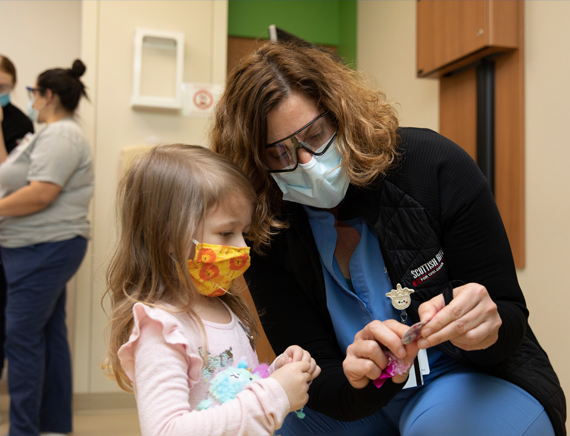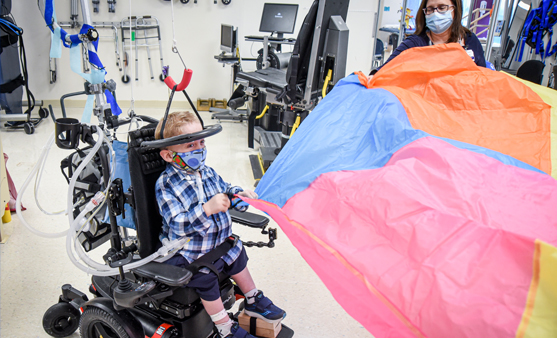 Education
The Pediatric Spine Study Group educates colleagues around the world to improve patient care and clinical outcomes. We support the participation of leading clinicians from outside of the US to contribute and share their data with us.
Our members participate in numerous expert panels and roundtable discussions both in the US and abroad. Click here for more info about our providers.